June 2011 Repost.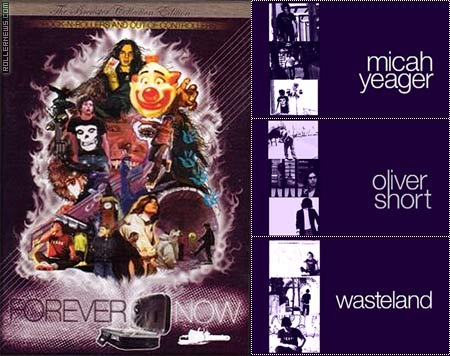 Forever Now takes you from Paris to Texas with sections from James St. Ours, Jeremy Beightol, Oli Short, Micah Yeager and Chase Rushing. Featuring clips from Jeff Stockwell, Tory Treseder, James Short, Chris Farmer, Sayer Danforth, and more.

Sountrack courtesy of Rollingvideos.
Intro: New Order – Ceremony
James St.Ours: Datsuns – Sittin Pretty
Jeremy Beightol: The Stooges – No fun
Oli Short: Mooney Suzuki – Half of my heart
Micah Yeager: Johnny Thunders – Too much junkie business
Chase Rushing: Moving Units – Between us and them


Support Rollernews:
make your purchases on
Amazon via this link
. Thanks!
Tags: brandon negrete, forever now, full video