While in Florida the opportunity arose to film and blade some local South Florida spots with most of the Solo dudes. This is what we captured in two days. – Brandon Andersen.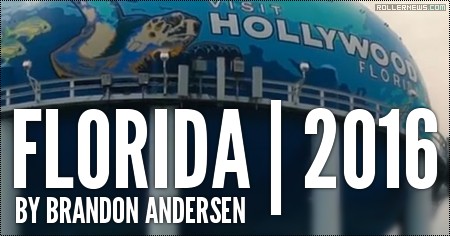 Featuring Skating by Jon Fromm, Brandon Andersen, Ryan Buck Strauss, Robbie Squire, Safe Journey, George Holmquist & Pablo Porta.

Support Rollernews:
make your purchases on
Amazon via this link
. Thanks!
Tags: brandon andersen, florida