This is the Alex Broskow section from the first 4×4 Team Video Leading the Blind by Pat Lennen & Jan Welch.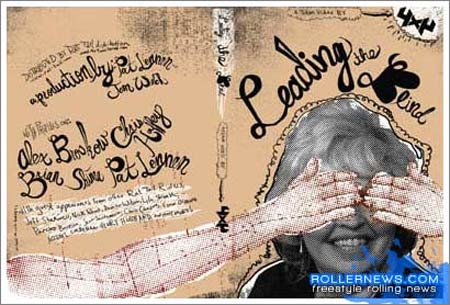 Music: The Rapture – Out of the Races and on to the track, Siouxsie & the Banshees – Spellbound.
More Media: 4×4 Leading the Blind: Full Video + Soundtrack Listing | Intro + Chris Haffey | Chris Haffey (Alternative Edit) | Brian Shima | Pat Lennen | Henry Hubbard.

Support Rollernews:
make your purchases on
Amazon via this link
. Thanks!
Tags: 4x4, alex broskow, jan welch, leading the blind, pat lennen