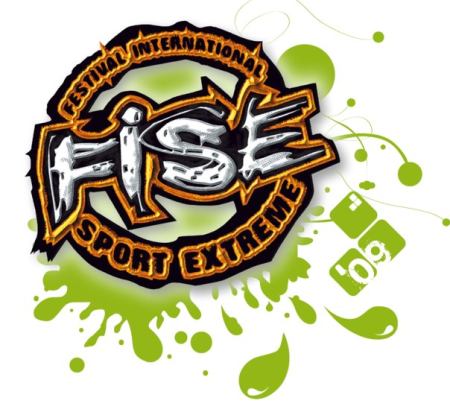 Street Pro:
1 Mathias Silhan
2 Roman Abrate
3 Brian Aragon / Stephane Alfano (tie)
Street AM:
1 Charlier Loic
2 Gul Denis
3 Jefferson Michael
Check the Fise 2009, Full Results.

Bigjack Edits (Right Click / Save as):
More Bigjack Fise 2009 Videos (Dirt, Skate, Wakeboard).
Fise 2009, Rollerblade Edit:

up: Some clips from the Fise 2009 and a small session in Montpellier outdoor skatepark.
Thanks Sven (Team Trs website).

Support Rollernews:
make your purchases on
Amazon via this link
. Thanks!