Filmed & edited by Arquimedes Gonzalez (Roller Corp).
Additional filming: Miguel Alba.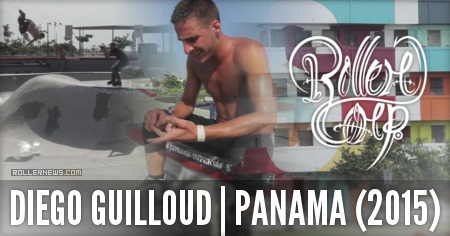 Trivia: Panama is a country in Central America situated between North and South America (Wikipedia). Music: Ruben Blades – Tiburon (Panamanian musician and compositor).
Previously: Diego Guilloud: Worldtrip Edit (2015).

Support Rollernews:
make your purchases on
Amazon via this link
. Thanks!
Tags: diego guilloud, panama