2011 Repost.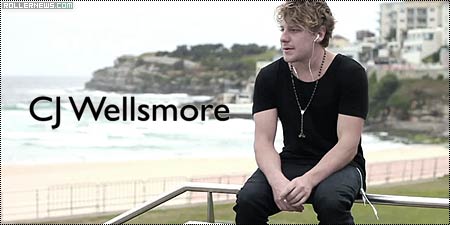 Vine St is a rollerblading video from Sydney, Australia, based upon the residence of 58 Vine St.

The video features full sections from Richie Eisler, Rian Arnold, CJ Wellsmore, Tien Nguyen & Mass Alhattawi ; with split sections from Simon Dorabialski, Charlie Ruckly, Craig Brocklehurst, Dom West, Jamie Knapp & James Bower.

Filmed and Edited by Dom West.
Music: Trentmoller – Take me into your skin ; Noir Desir – Vive la fete.
More Vine St Media: Rian Arnold, Cj Wellsmore Extras (Remix), Richie Eisler, Friends, Simon Dorabialski & Charlie Ruckly, Mass Alhattawi, Tien Nguyen, Leftovers, Part 1, 2, 3, Soundtrack, Preview, Trailer, Extras.

Support Rollernews:
make your purchases on
Amazon via this link
. Thanks!
Tags: cj wellsmore, vine st, vine st chapter 1