2014 Repost.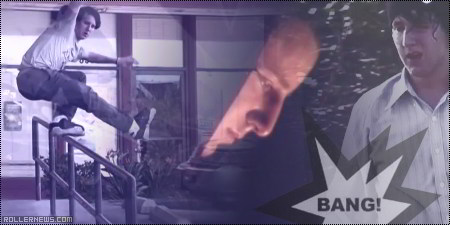 The third Installment from Mindgame, BANG! will make you reevaluate everything you thought you knew about tricks, style and editing. It brings rolling to heights never before imagined. Witness the masters who blend creativity & fluidity.
Song: Midnight Movies – Just To Play.
Mindgame, Bang: Full Video + Soundtrack Listing.

Support Rollernews:
make your purchases on
Amazon via this link
. Thanks!
Tags: bang, chris farmer, mindgame