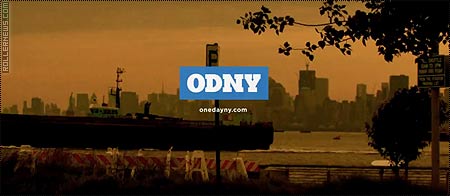 quoting One Day NY:
I was fortunate to attend and capture a bunch of fun times at the ACF comp that went down this past week. It was definitely a better turn out than most expected.

Despite being kicked out from two spots (one being the second round stadium down rails in Staten), we were still able to have fun and make it work.

This edit covers a third of the first round, all the way to the last round which was all captured on Staten Island.

As you may have already seen in other edits covering this competition, most of the first round went down in Manhattan at Battery Park before getting kicked out. Unlucky for me because I had gotten there literally three tricks before getting the boot from the parks department. None the less, we still got some good moments on camera. […]

Support Rollernews:
make your purchases on
Amazon via this link
. Thanks!
Tags: chosen few, nyc, one day ny