Tuesday, October 4th, 2011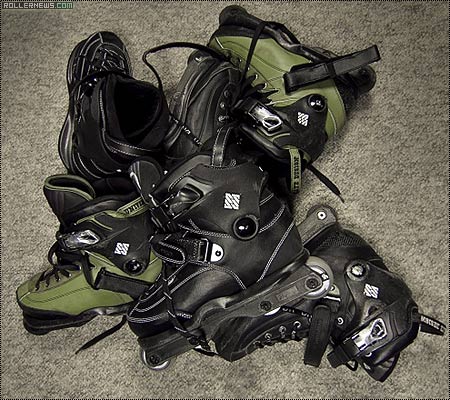 This is my attempt of a comparison between the Usd carbon II and the Usd carbon free. Im not going to state much facts but talk about my personal opinion and experience.

Yours obviously might differ but this might help you if youre considering buying a carbon II or an carbon free.