Friday, April 24th, 2015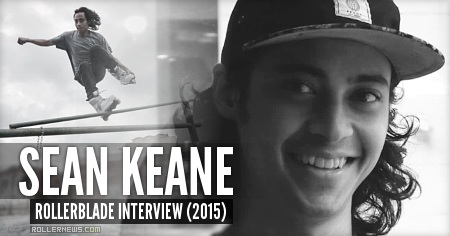 Sean Keane, 26 years old from Sacramento CA, is recently added to the pro team. He is been around for quite some years now, started skating in 2000.

He has been shredding for a while. It is no surprise that he turned pro for the team. We had some words with him and got him in front of the camera.