Fuck the rain. Filmed and edited By Jan Delbaere. Additional filming by Koen Wilna, Yuri Debouvry & Tom Couvreur.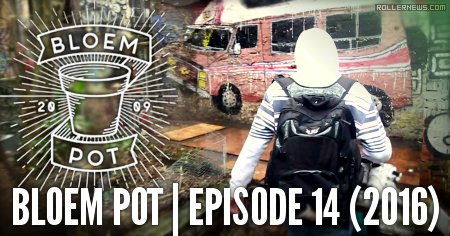 With Yuri debouvry, Gilles Buelens, Jurgen Depoorter, Tom Couvreur, Mathijs Delbaere, Jan Delbaere, Packo Pollet Roelens, Sander van Bellegem, Cedric Lasoen, Koen Wilna, Brecht Blomme, Fredje Vanovertveld, Bjorn Elias, Jeremy Kesler, Chirstophe Tjonck, David Lowyck, Ben Bonneure, Kevin Francq & Fre Debie.
Music: Christiaan De Ryck DJVT – De Formule.

Support Rollernews:
make your purchases on
Amazon via this link
. Thanks!