Barn Burner 2008 Results:
1- Brian Aragon
2- Alex Broskow
3- Erik Bailey
4- Jake Dotson
5- Rachard Johnson

Best trick:
Alex Broskow.
(540 gap to flat over c ledge).

Best Line:
Erik Bailey.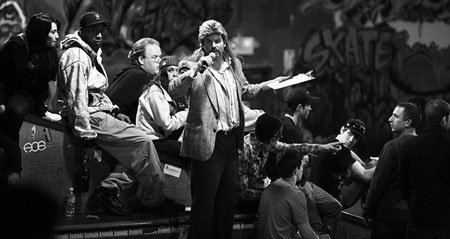 Check more pictures of Barn Burner 2008 on Themgoods.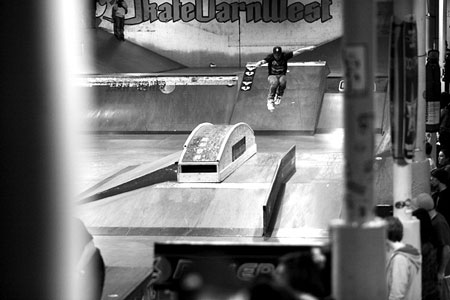 Support Rollernews:
make your purchases on
Amazon via this link
. Thanks!
Tags: barn burner, barn burner 2008