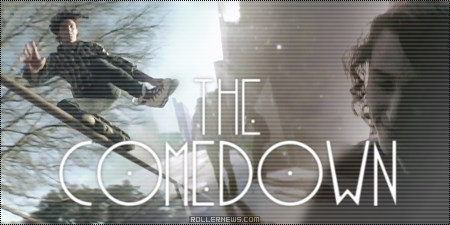 2 years and 4 cameras later I present to you, The ComeDown. This is my take on the lighter side of the scene here in Austin, TX (2014). – Austin Bartels.
The Come Down by Austin Bartels: Full Video Online
Intro, Jarrod Banning, Rob Zbranek, Mick Casals (Bonus), Aaron Sembera, Heath Burley, Eddie Bravo, Caleb Benavides, Timona Kasue & Cody Sanders, Homies, Teaser.

Support Rollernews:
make your purchases on
Amazon via this link
. Thanks!
Tags: andrew broom, austin bartels, texas, the come down