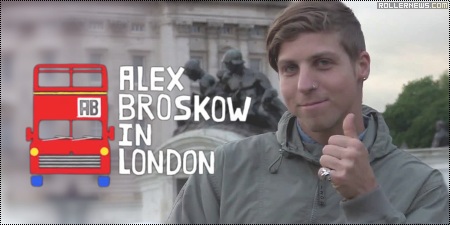 In May 2014 we invited Alex Broskow to the UK to film and shoot for The Booted.

Alex is a blader with an undeniable hard earned talent. The control he possesses on a pair of rollerblades is unlike anyone else paired with a mature eye on how he believes blading should be portrayed to the masses make him a very unique individual in this scene of ours. – Thebooted.com.
Previously: Alex Broskow in London (2014): Edit by Ryan Gillett.

Support Rollernews:
make your purchases on
Amazon via this link
. Thanks!
Tags: alex broskow, the booted