Update: Added AIL Weekend 2012 Edit by Erick Rodriguez.

AIL Weekend 2012 by Erick Rodriguez
Music by Dom Kennedy. Filmed by Erick Rodriguez and Rachard Johnson.
Featuring Erick Rodriguez, Rachard Johnson, Rick Rodriguez, Dre Powell, JC Rowe, Chris Haffey & Damon Frankin.

AIL Recap by Preston Richardson (More? Orion recorded the AIL live, you can check archive of the stream here, 5 videos for a total of 6 hours).
SSM: Team of the year (photo by Dave Lang).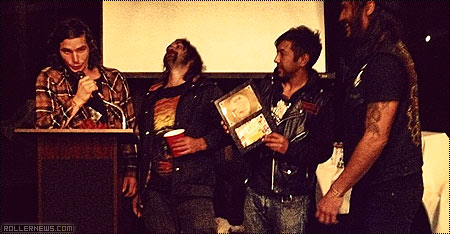 Support Rollernews:
make your purchases on
Amazon via this link
. Thanks!