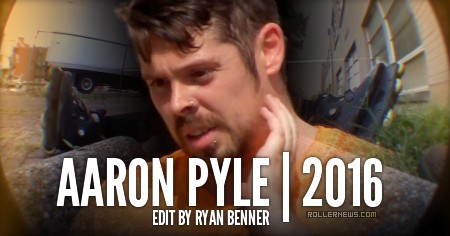 I have been wanting to make a section on Aaron Pyle since his last in 2012 (Forever Flavor). He is one of my best friends and our minds always seem to think alike. We feed off each others creativity and always have a blast filming and creating something together. Enjoy. – Ryan Benner.

Support Rollernews:
make your purchases on
Amazon via this link
. Thanks!
Tags: aaron pyle, ryan benner